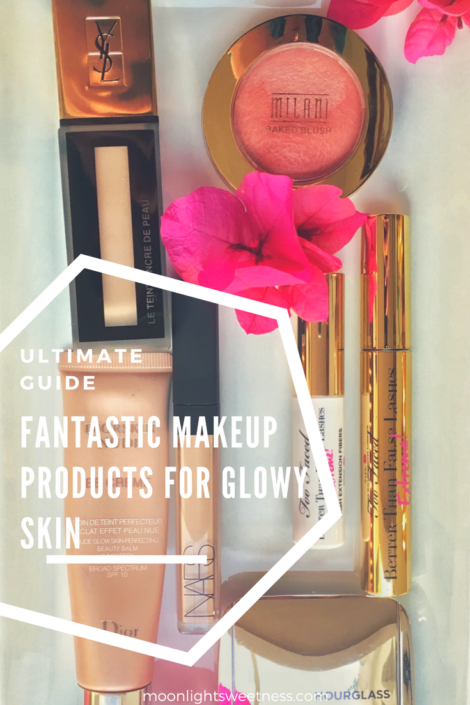 I've always admired women who can do their own makeup and manage to look like it was done by a pro. Seriously, it's a talent. Unfortunately, I can't say I was blessed with this superb talent. For years, I struggled with how to do my own makeup without ending up looking like a clown or a raccoon. I followed so many tutorials but the end result was like "Whaaaat is this? Ok, I'm not going out tonight. I'm calling in and say that I don't feel well". Yes, I actually did that. It didn't exactly work because apparently, that's not an acceptable excuse for my friends, lol.
Then one day, about a year ago, I went through multiple tutorials on Pinterest and Youtube. What I found was overwhelming. Some looked great but for an amateur like me, those tutorials just didn't cover it. Until…*drumroll please* I found an amazing Instagram account. Her name: Haley Wight (hold your horses, a link to her IG can be found at the bottom of this post). Haley's tutorials were doable.  Her tutorials are easy to follow, plus she has a great personality and doesn't bore you to death while explaining how to do your makeup.
By following her tutorials, I ended up looking like a pro did my makeup (thank you Haley!) I was doing backspins (in my head, of course, I can't even do a proper forward roll) from so much excitement and I felt so proud of myself. Obviously, this led to the quest for the best foundation, eyeshadows, mascara, eyeliner, blush, bronzer, you get the idea… I finally learned which looks work best on me.
As I prefer a more natural look, not the "theatrical look", if you know what I mean, it took me some time to find the perfect products that suited my look and my skin. I don't like looking like there's clay plastered to my face, ok, maybe that's a bit exaggerated but I cannot stress enough the point that I like my skin to breath, to have a glowy and healthy look. So, you guessed it, here are my top favorites. These are the fantastic makeup products to achieve that natural, glowy look (no cakiness included).
Makeup products to easily achieve a glowy complexion: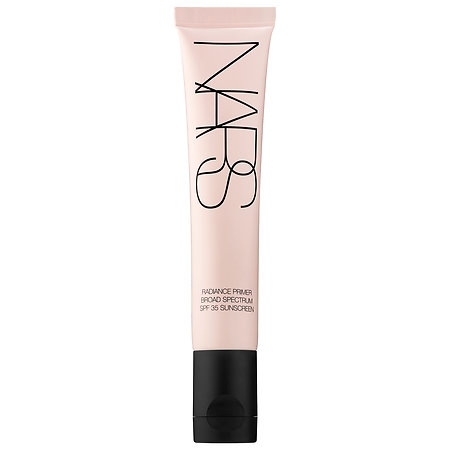 Best primer I've used. It leaves skin super soft, allows a smooth foundation application (lol, that rhymes). It is weightless and oil-free, it minimizes signs of fatigue and contains SPF 15. Revived, luminous skin is what you can expect. Hello, luminous complexion!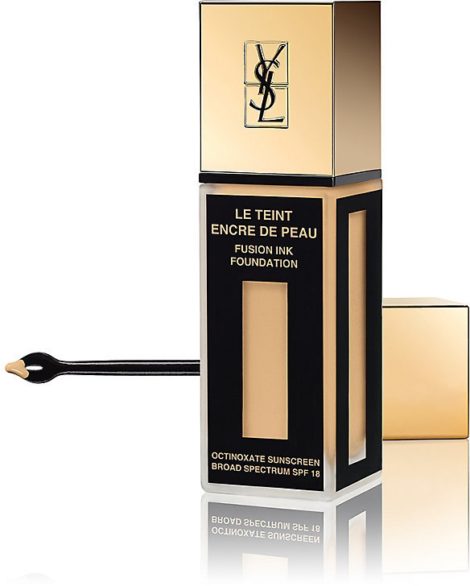 Hands down to the best foundation ever. It gives you a natural look with great coverage but without feeling heavy. It's breathable and buildable and its featherweight liquid formula contains a nourishing dry-oil complex that allows it to set in seconds. I use the BR30 color.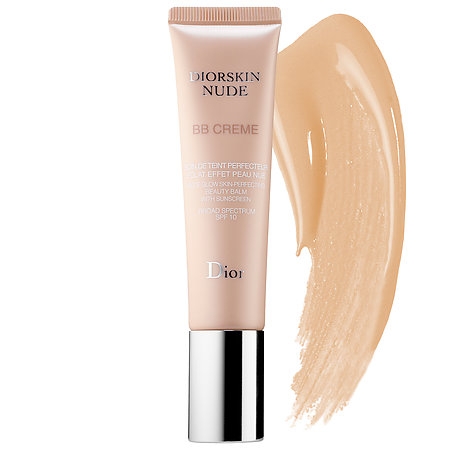 This is what I use when I want the no-makeup makeup look. It offers light coverage with SPF10 and it's basically a nude glow skin-perfecting beauty balm. If you don't like using too much makeup and just want to achieve a nude glow, then this is your go-to BB cream.

I have 2 concealers I love (you can read more about the other one here). But my favorite concealer by far (and it doesn't look cakey) is this one.This is a lightweight, medium to high buildable coverage that actually covers my raccoon-like undereye circles. It's long wearing, so there's no need to reapply throughout the day and provides a luminous finish.  I use color light2 Vanilla.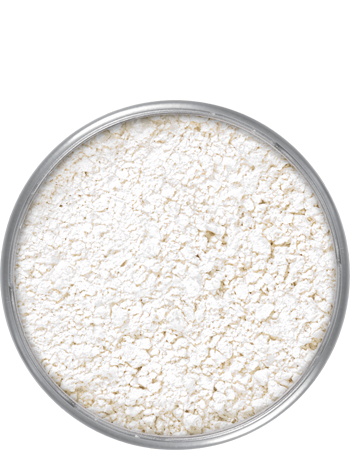 Best translucent powder ever. Not only does it make my makeup last for hours, but it also gives a satin finish look. It also gets rid of any t-zone shine.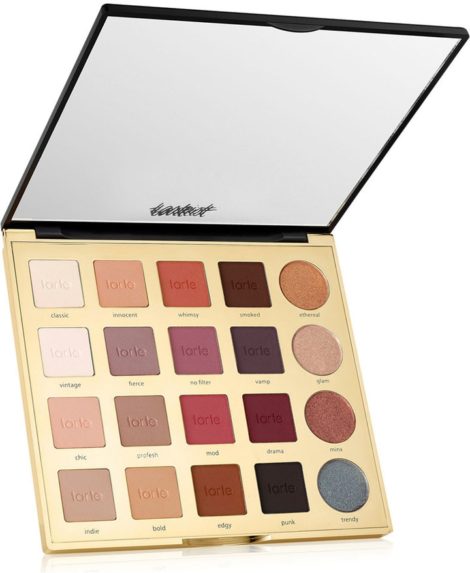 I only own 2 eyeshadow palettes. To me, that's more than enough. I don't intend to become a pro makeup artist, so having too many colors just becomes overwhelming. Tarteist Pro has 20 ultra-pigmented shades and these shades are the colors you use the most (unless, of course, you're into wearing neon shades).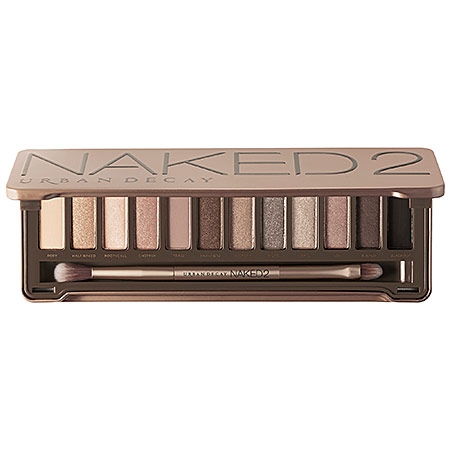 This eyeshadow palette complements my Tarteist Pro. It contains 12 pigment-rich shades in taupe-hued neutrals. Each shade has a velvety texture and serious blendability. The 12 never-boring taupe-hued neutrals help you expand your Naked range to create even more sultry neutral looks, smoky dramatic looks and everything in-between.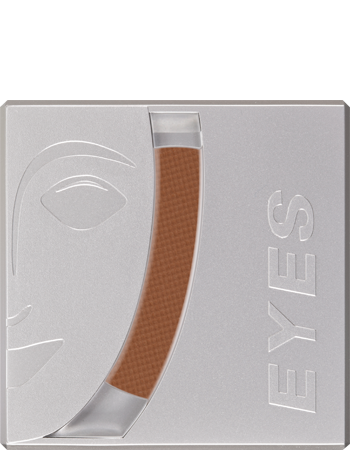 Hold it…I don't use this as an eyeshadow. This, I use as a BRONZER. Oh, yes! One of my friends is a pro makeup artist. She did Miss Universe 2011 makeup, along with other contestants of the Miss Universe beauty pageant, so when she gives an advice on makeup, I listen.  She taught how to use this eyeshadow as the perfect bronzer. It gives the right amount of color and it costs less than your usual bronzer. Now, can I get a round of applause for my friend? 🙂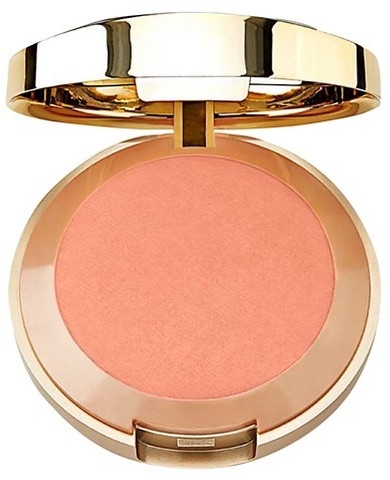 My favorite drugstore blush. It shapes, contours and highlights. As always, I go for a natural look and use the 05 LUMINOSO shade. No need to spend too much money on a great blush, this one does the trick.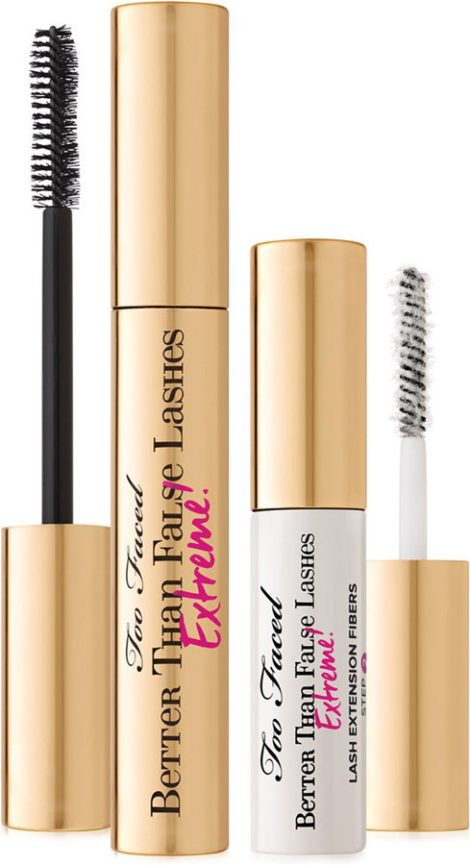 AMAZING lashes! I don't have those super long and thick lashes so this mascara works wonders for me. It includes the prime and seal mascara and the lash extension fibers. Trust me, your lashes will look considerably longer and thicker.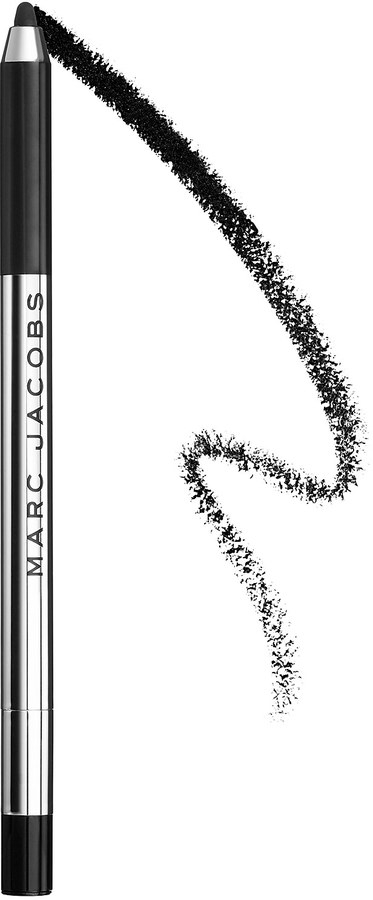 This is the only eyeliner I use. It glides on easy (it's a pencil) and very smudgeable. Plus, it's waterproof. It is infused with soothing Vitamin E and Canina Seed Extract and its creamy formula seamlessly glides on to ensure a precise line. 'Blacquer', the one I use, is what the brand describes as the deepest, shiniest black – it's perfect for a smoky eye.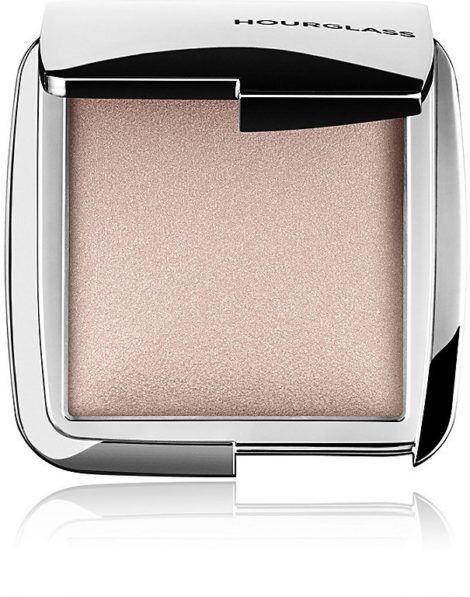 I'm not really into contouring. I prefer light strobing simply because, a.) It looks more natural b.) It's a lot easier to do and c.) The less amount of makeup needed, the better for me. Hourglass has the best strobe lighting powders. The shades look natural and give skin an amazing glow without overpowering it. We´re talking about a highlighter that will never look glittery or heavy (but if intense is what you like, you can use it wet and build a more intense look). This weightless powder is packed with ultra-fine particles in a sheer base for the most natural-looking finish. My favorite is the Incandescent Strobe Light, an opalescent pearl powder imparting a celestial highlight.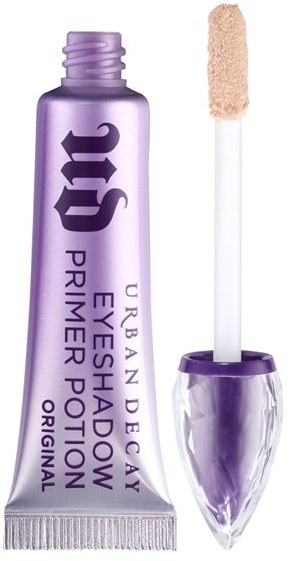 This is a must to keep eyeshadow in place and make it last longer. It ensures crease-free wear and provides a smoother eyeshadow application.  Space-age polymer technology fills in any imperfections on your skin's surface, prepping your lids for all-day shadow. It glides on smoothly, blends beautifully on all skin tones and dries invisibly.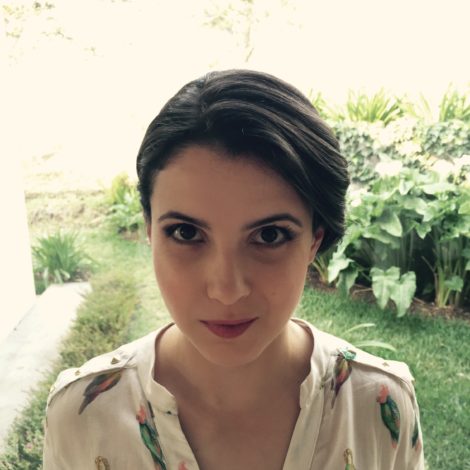 So, these are my ultimate makeup products and once you see Haley's tutorials you'll get the hang of it and will be doing your makeup like a pro in no time. You can follow Haley on Instagram @cosmobyhaley and you can also subscribe to her Youtube channel by clicking here. What are your "I cannot live without these" makeup products? Let me know in the comments below. Cheers! 🙂
*In the spirit of full disclosure, this post may contain affiliate links. Please note that when you click links and purchase items, in most (not all) cases I will receive a referral commission. You will not pay more when buying a product through my link. In fact, I oftentimes am able to negotiate a lower rate (or bonuses) not available elsewhere. I only recommend products & systems that I use and love myself, so I know you'll be in good hands.
Shop my favorite makeup products: