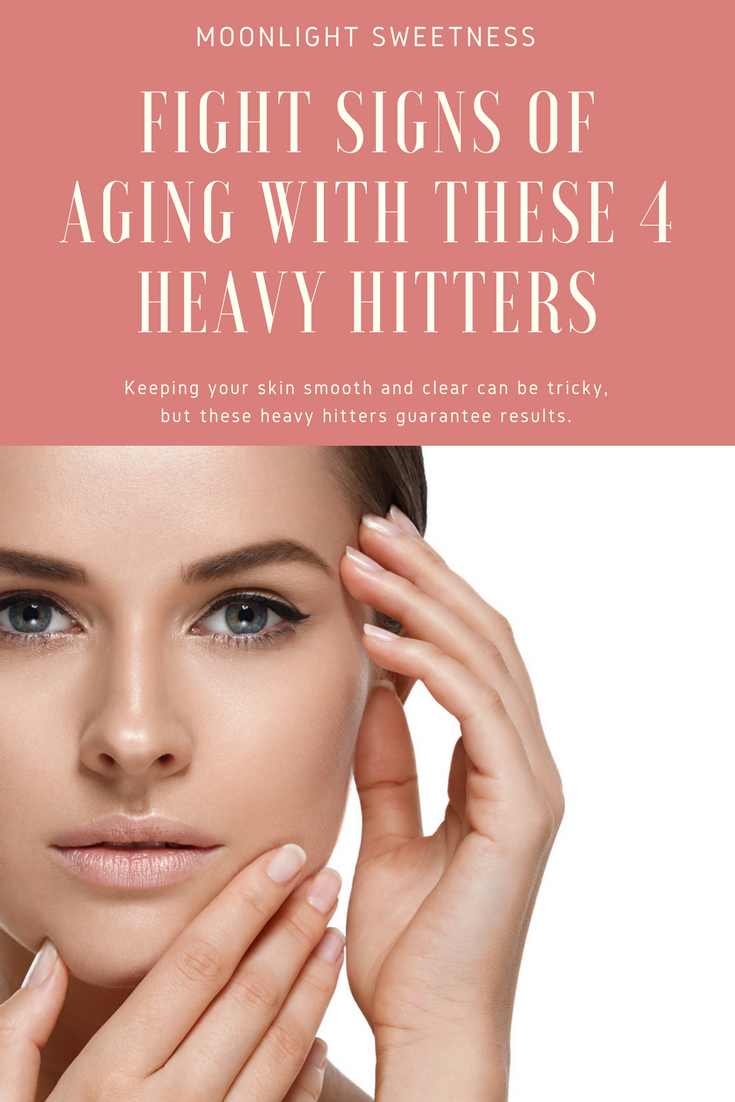 Hi, lovelies! Today's topic is how to kick the signs of aging in the butt. There are a lot of skincare treatments touted in television commercials and other venues, but not all of them actually work. Yet, there are plenty of skincare treatments which actually can help you to fight back against aging and revitalize your skin. Let's look at four of the skincare industries biggest heavy hitters.
Botox Injections to Keep Your Skin from Sagging
Botox is the common name for Botulinum Toxin injections. Other names for the procedure include Dysport and Xeomin. The method involves injecting the toxin just below the surface of the skin. If you have this type of treatment, which was approved in 2002 for use in cosmetic procedures, the muscles in the treated area will become paralyzed for a short time. It is a popular treatment for facial wrinkles because it pulls the skin taut.
Botox is approved by the FDA for the treatment of wrinkles and fine lines near the eyebrows. Horizontal lines on the forehead and other facial wrinkles may also be treated with Botox injections, however, even though they are used to treat some other body parts, they are not generally beneficial in areas where the skin is too thick. There are no permanent side effects of Botox, but there may be temporary bruising, and the results of the inject are also not permanent.
And just in case you were wondering, yes, I've had Botox injections and love it 🙈 but I will get into this on another post, I promise (you can leave your questions about this topic on the comment box).
Non-Ablative Laser Treatment to Increase Collagen
Collagen is a naturally occurring substance within your body. It helps to hold your skin cells together and keep it tight. You can undergo a form of non-ablative cosmetic laser treatment called fractional treatment to get your body to make more collagen, as well as tighten the collagen which is already in your skin. The end result will be more toned skin and the lessening in appearance of any annoying wrinkles you may have had.
Fractional laser treatment is best used to treat rough skin or fine lines and mild wrinkles. It can also be used along with radio frequency treatment for even better results. Certain types of fractional laser treatments are also capable of lessening the appearance of discolored patches of skin, such as age spots or scars. If you undergo such a treatment, however, you should expect discomfort and peeling skin, which may last multiple days after the procedure is complete.
And let me tell ya, this procedure works wonders! I have very sensitive skin, Y'all know that, and even though my skin did peel a bit, it lasted only 6 days and it wasn't like I was shedding like a snake either, lol. This treatment is totally worth it! Makes your skin resurface into a younger, smoother you! Oh, yes…that good!
Chemical Peels to Resurface Your Skin
Many of your skin problems may stem from clogged pores and surface debris making your outermost layer of skin look bad. If you have a chemical peel performed then you can remove many of those offending items, essentially resurfacing your skin. The process involves the use of different types of approved chemicals, depending on the intensity of the peel you select. For example, salicylic acid peels are often deep and yield extreme results, but they can come with some downtime. Glycolic acid peels are more gentle, but also give less dramatic results.
If you have very sensitive skin, it's best to consult with your dermatologist (that's a no-brainer, right?) One of my friends owns a spa, so she does this to me and works great. You can expect an interview with this friend of mine soon! (Drop your questions on the comment box and I'll make sure to include them in the interview) 🙂
Hyaluronic Acid Filler to Puff Skin Up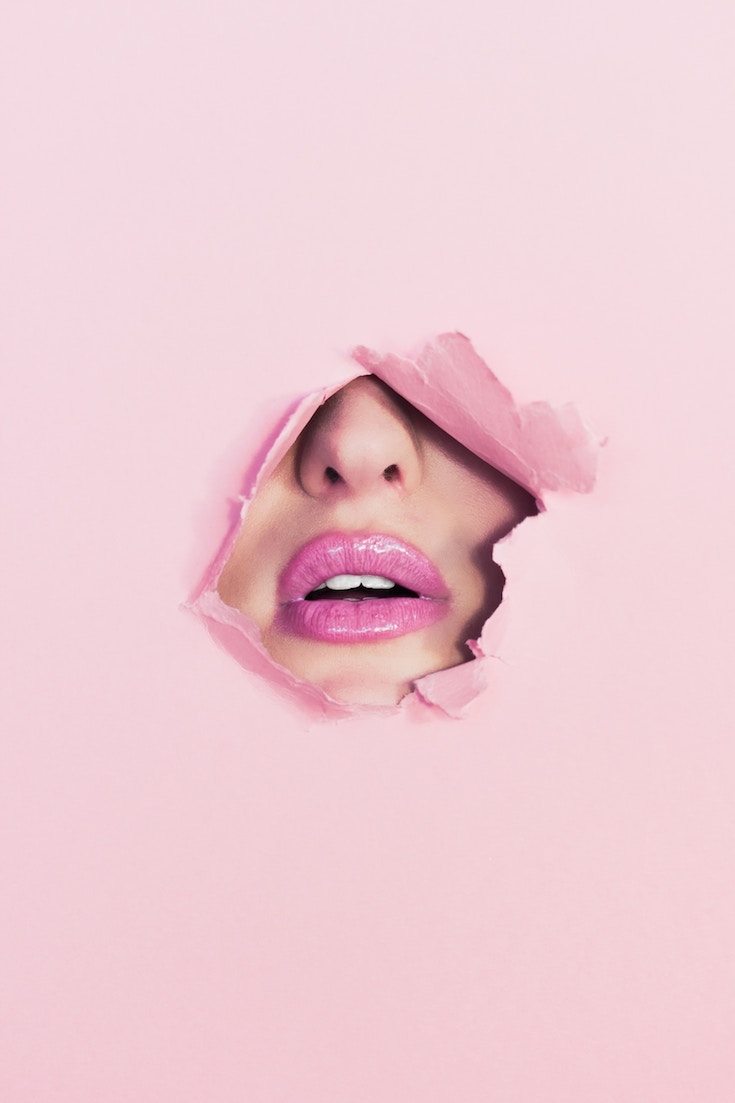 Hyaluronic acid and similar fillers are often injected into the skin in order to puff it up. One hyaluronic acid injection session can make your skin look plump and smooth for as long as four months. The material fills in sunken areas, much like filling a balloon with air. Hyaluronic acid filler treatments can cause temporary bruising. Alternatively, you can apply hyaluronic acid topically, but the effects will not last as long. Therefore, you may need to treat your skin on a regular basis to maintain its tight appearance.
That said, the bruising depends on how good the person who is going to apply it is. Like literally. And yes, I've had fillers on my upper lips, but not Kardashian style (sorry, I had to, that's like the best adjective to describe really full lips..right? 🙈😂). I have a Brazilian friend, an expert on the subject of fillers and Botulinum Toxin and she performs these procedures on me. She's fantastic with super sensitive skin and never have I ever had a single bruise. Oh yes, she's good, babes! Very good! I already interviewed her but I've been a bit lazy for drafting the post, hehe….I'll get to it, I promise. 😁
Ok, babes. That's it for today. Don't forget to pin this post, trust me, you're going to need this info sooner or later. Such is life 🙂 Make sure you let me know your comments on this subject!
Cheers, Y'all! 😘